Nu iPadOS 16 door Apple is onthuld, hebben we een idee gekregen van hoe iPads er de komende maanden uit zullen zien, wanneer de software-update naar onze tablets komt.
Niet alle iPads krijgen deze update, want bij elke respectievelijke iPadOS-build verwijdert Apple enkele oudere apparaten uit de compatibiliteitslijst.
Dus ook al heeft je iPad iPadOS 15, dat betekent niet dat hij de volgende versie krijgt. Dus om je op weg te helpen, hebben we deze lijst opgesteld met alle iPads die compatibel zijn met de volgende versie.
Oh, en trouwens – als je niet weet welke iPad je hebt, ga dan naar de Instellingen app en druk vervolgens op Overdan in de Modelnaam veld ziet u welke iPad u gebruikt – het is eenvoudig.
iPad op instapniveau
Als je de iPad op instapniveau hebt – degene die zojuist 'iPad' wordt genoemd zonder achtervoegsel – dan kun je iPadOS 16 krijgen als je het model van de vijfde generatie of hoger hebt (afgebeeld).
Dit was de versie die in 2017 werd uitgebracht en sindsdien is er ook een 2018-versie met hetzelfde 9,7-inch display en twee versies met 10,2-inch schermen. Alle vijf modellen worden ondersteund.
Al deze tablets hebben ook iPadOS 15, dus als je die hebt, krijg je nog een upgrade.
iPad Mini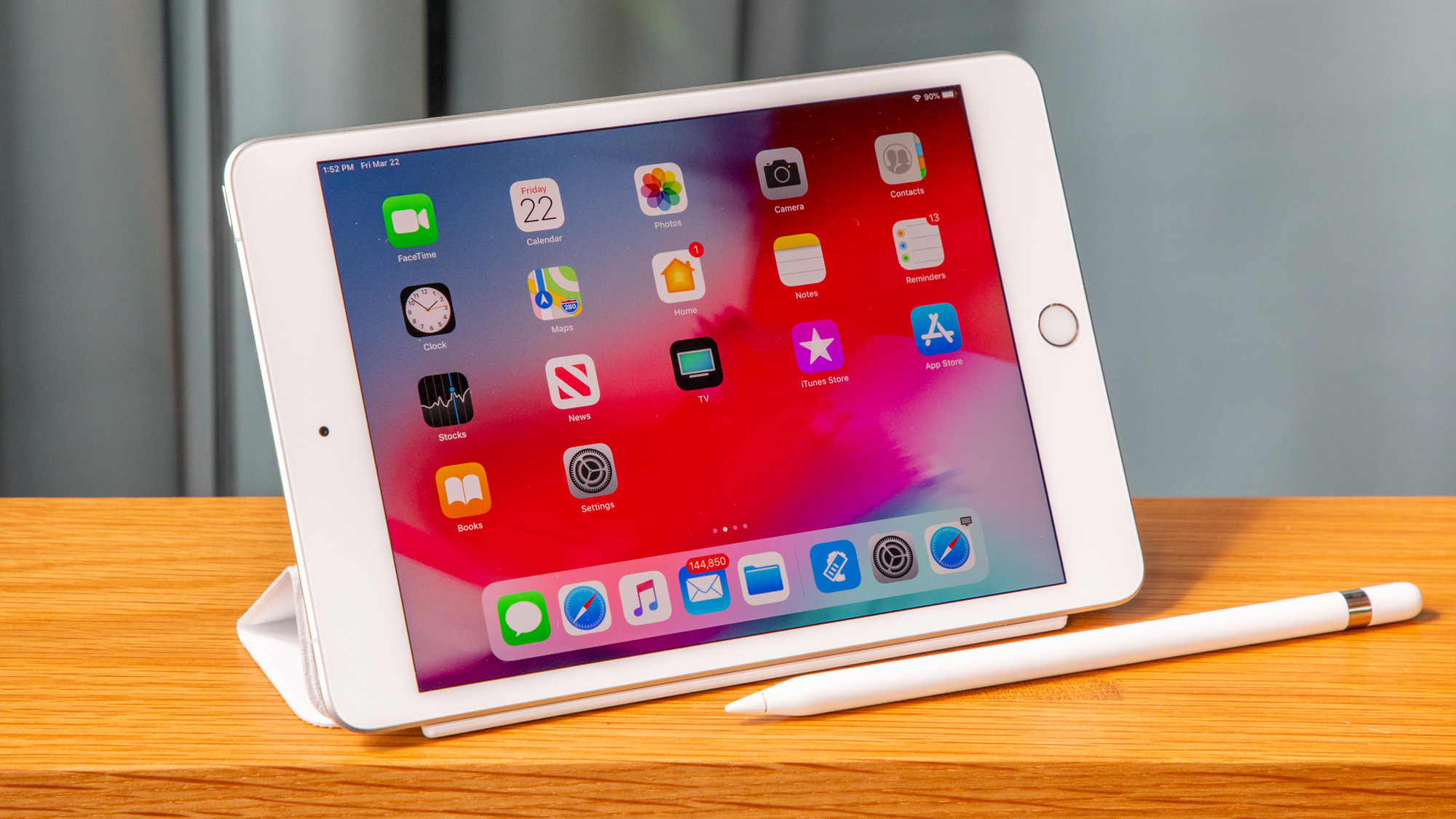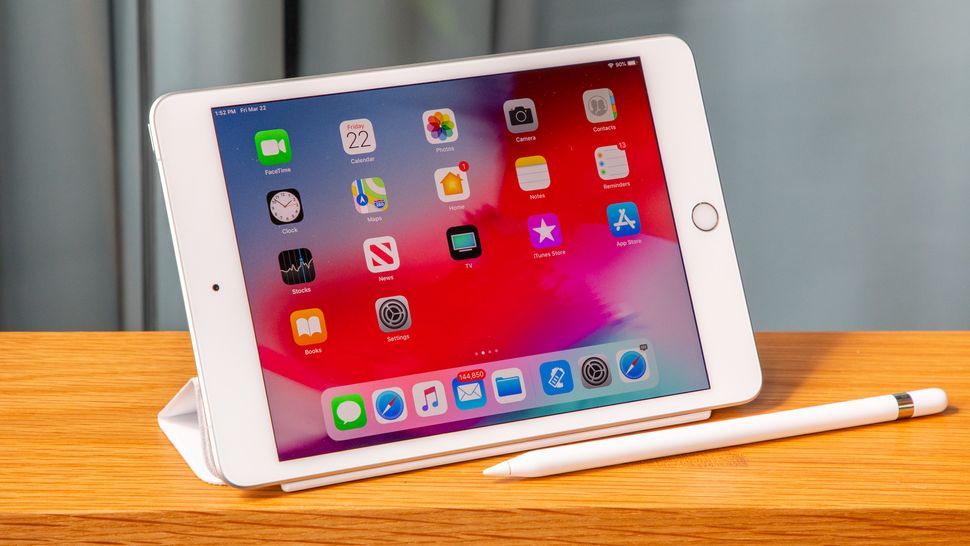 Helaas verliest de iPad Mini-lijn een lid. De oudste kleine behuizing die een upgrade krijgt, is de vijfde generatie iPad Mini (2019) (foto), hoewel zijn voorganger uit 2015 iPadOS 15 kreeg.
De enige twee leden van de minilijn die de iPadOS 16-update krijgen, zijn dus het eerder genoemde apparaat uit 2019 en de nieuwste iPad Mini uit 2021, die als eerste de Home-knop liet vallen.
Met een kloof van vier jaar tussen de vierde en vijfde generatie iPad Mini's, is het geen wonder dat de eerste verdwijnt, maar het is nog steeds triest dat we niet kunnen zeggen dat 'elke iPadOS 15-compatibele iPad de nieuwere krijgt' update'.
iPad Air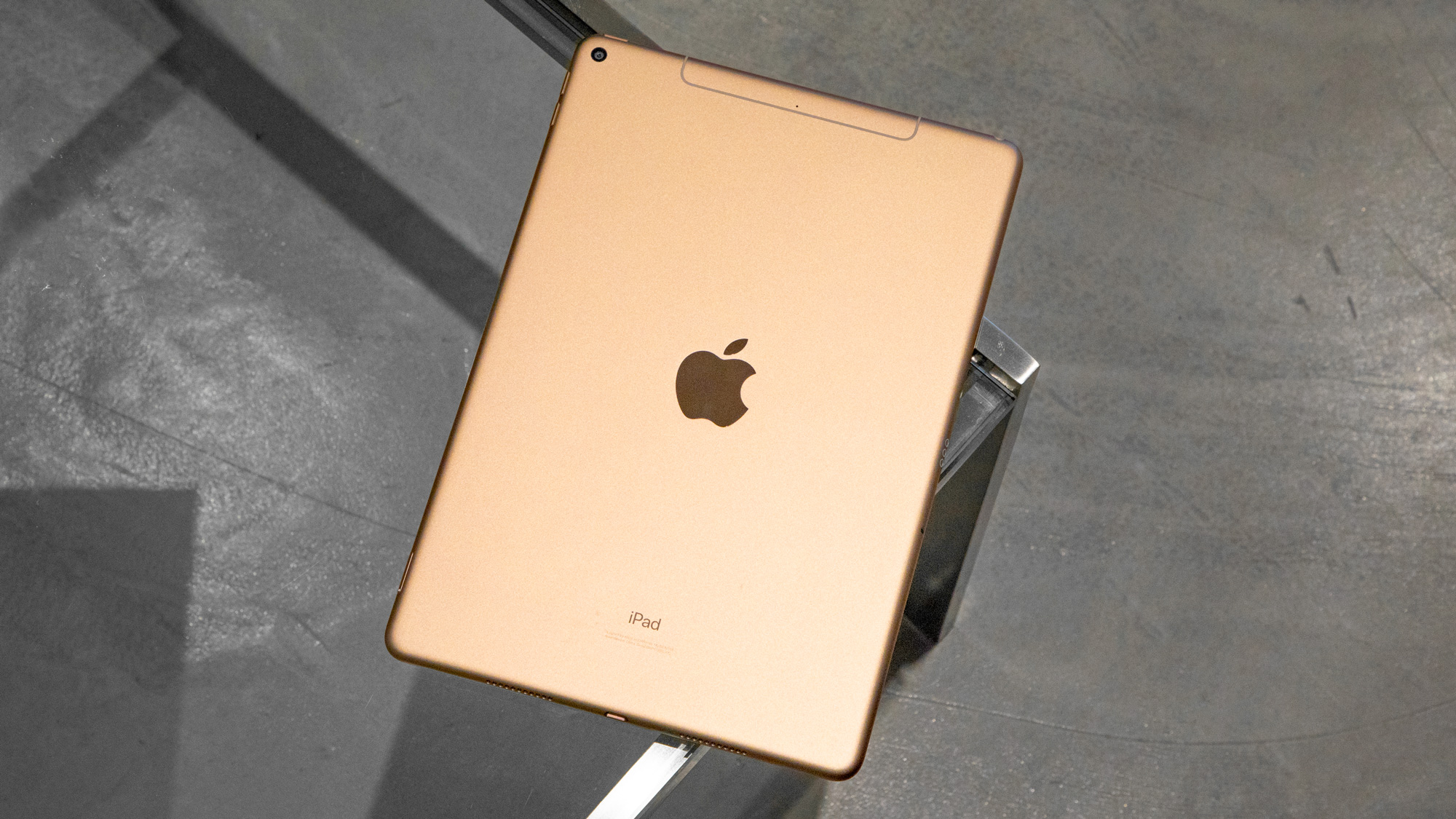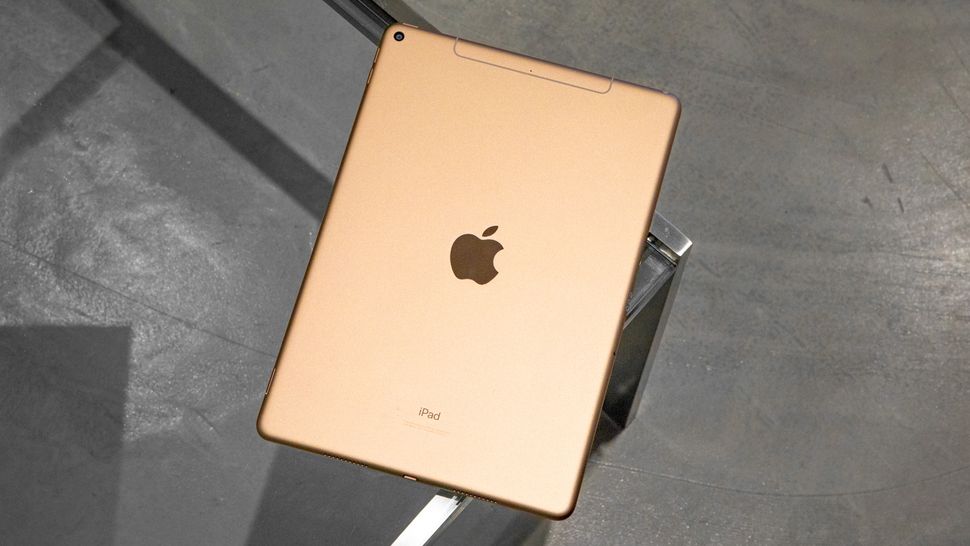 Het oudste iPad Air-model dat iPadOS 16 krijgt, is de iPad Air (2019), of het model van de derde generatie, wat betekent dat alleen het en de twee nieuwere modellen (vanaf 2020 en 2022) de update krijgen.
Net als bij het Mini-apparaat betekent dit dat er één model achterblijft – de iPad Air 2 in dit geval.
Die tablet is op dit moment echter acht jaar oud, dus hij heeft een goede run gehad.
iPad Pro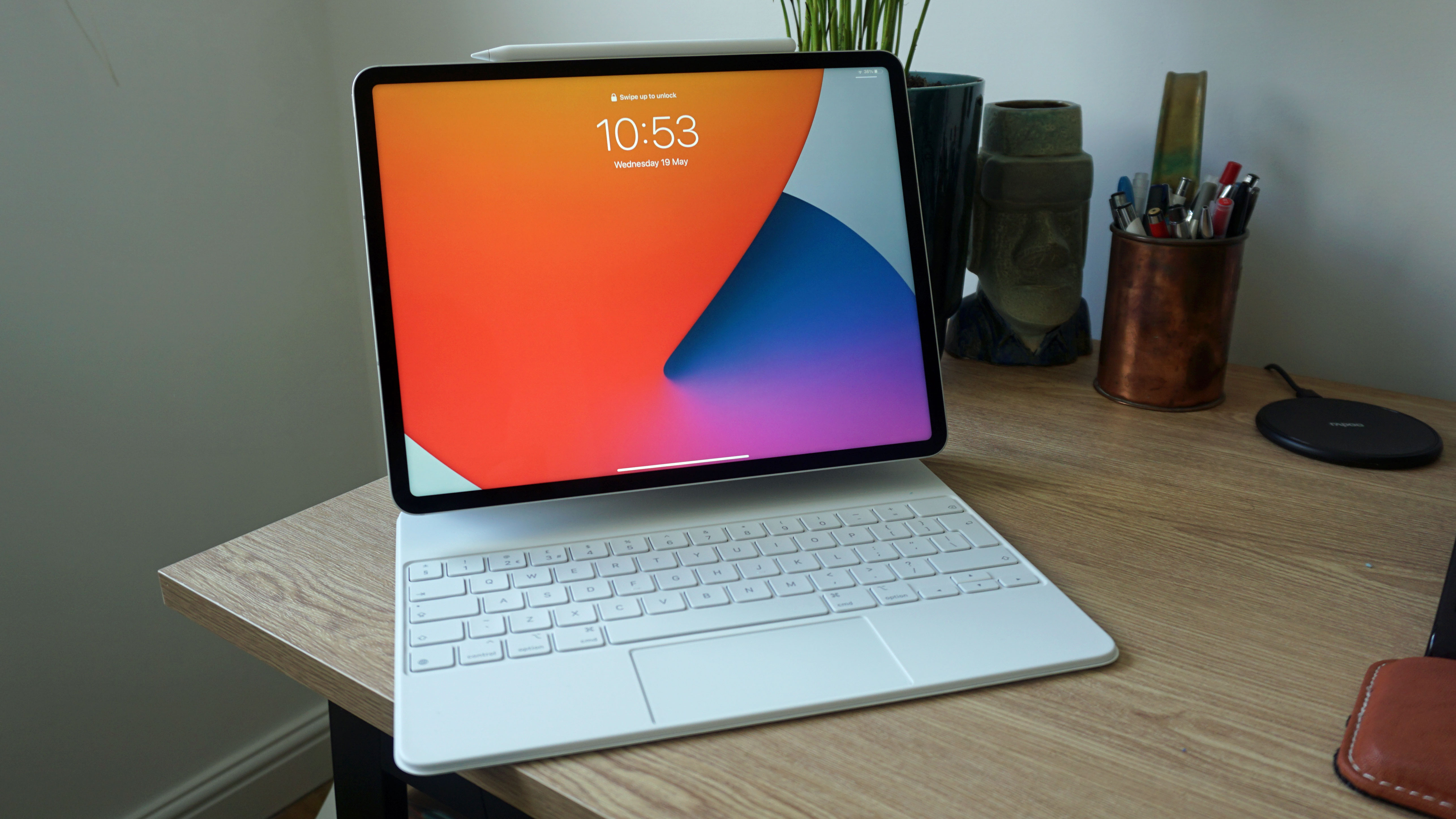 Er is goed nieuws voor iPad Pro-bezitters: elke build van de tablet, zelfs de 2015-modellen die hun jaren laten zien, krijgen de iPadOS 16-update.
Uiteraard kregen al deze toestellen ook iPadOS 15, maar we hadden verwacht dat Apple dit jaar zijn eerste Pro-modellen zou uitsluiten van de iPad-update. Blijkbaar hadden we het mis.
Met vijf generaties tablets betekent dit dat de Pro-lijn zich bij het instapmodel voegt en de enige familie is met zoveel golven leisteen dat wordt ondersteund door iPadOS 16, hoewel de eerste iPad Pro maanden na de vijfde generatie wordt aangekondigd. niveaumodel, betekent dit technisch dat leisteen de oudste is die nog steeds schopt.